Submitted by
content
on Thu, 01/28/2021 - 12:14
Everton boss Carlo Ancelotti is looking to bring Juventus midfielder Sami Khedira to Goodison Park this January, according to Give Me Sport. The publication claims that Ancelotti is still looking for the perfect replacement for Gareth Barry, who is no longer a player at the club.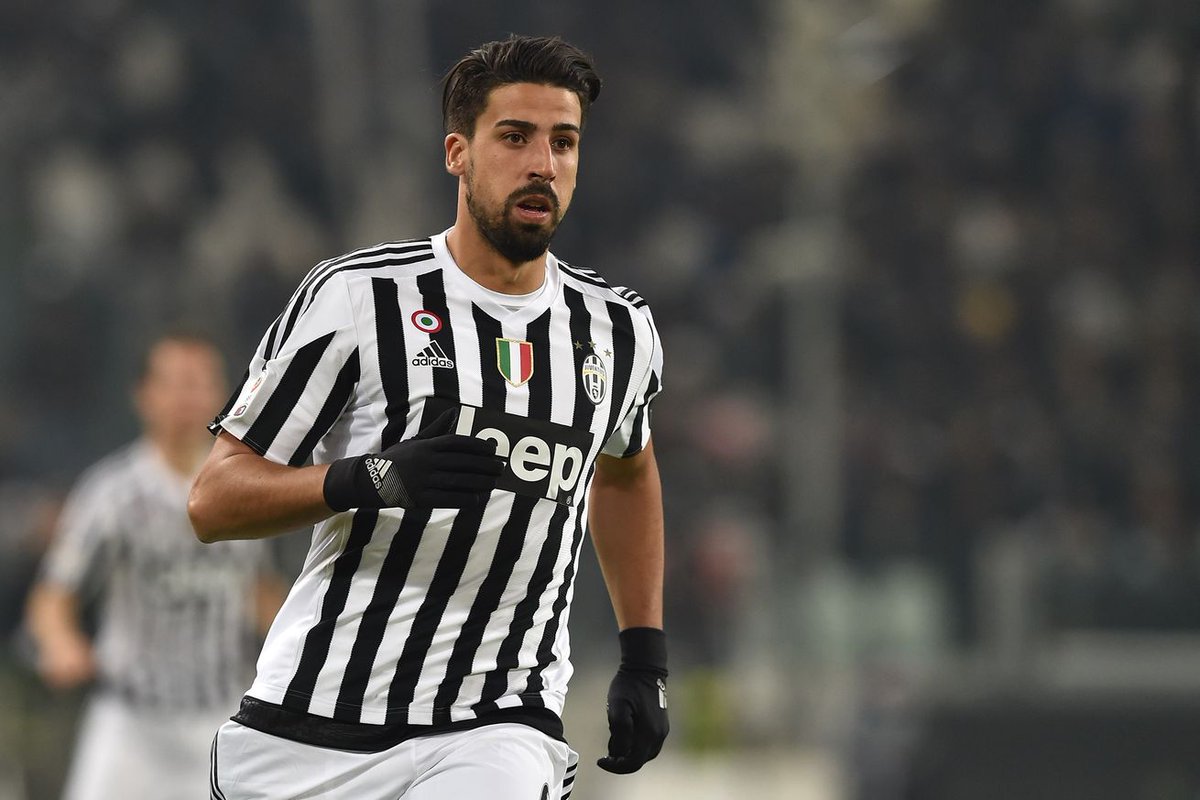 Khedira and Ancelotti have both worked together at Spanish giants Real Madrid and it is believed that both the player and the coach have a great professional relationship that exists between them both, and that the Italian manager wants to spark a reunion with one of his best players he coached at Madrid.
Transfer expert Fabrizio Romano has also claimed that Juventus have already offered Khedira to Everton as a free agent, in what may end up being a bargain for Carlo Ancelotti and Everton. The contract he has reportedly been offered by Everton is a contract that will last for the period of 18 months.
Khedira has found himself frozen out of the Juventus XI as he has been seeing his teammates get more game time than him but is now on the lookout for another club to join in January. The last time he played for the Turpin-based club was in November 2019. Thus, is because he sustained an abductor muscle tear in that year.
He has also suffered a host of injuries, including the one that required him to undergo knee surgery. Khedira's injury record is the only concern of Ancelotti as the manager is still skeptical whether the club will want to sign someone who has struggled for fitness over the last months, or whether he can get out of the current nightmare situation he's in.
Should Khedira join Everton, he would also be reuniting with James Rodriguez, with whom he played under Ancelotti.