Submitted by
content
on Wed, 07/07/2021 - 08:09
While it has continued to be a tough task for them so far, Premier League club Everton have continued their hunt for a new manager. The Toffees are still in the market for a manager that will fill in their managerial vacancy after missing out on their top two candidates for the job since the departure of Carlo Ancelotti from the helm. Ancelotti left his role as Everton manager and sealed a return to Real Madrid after the Spanish La Liga giants confirmed that Zinedine Zidane would no longer be their manager following his resignation some weeks ago.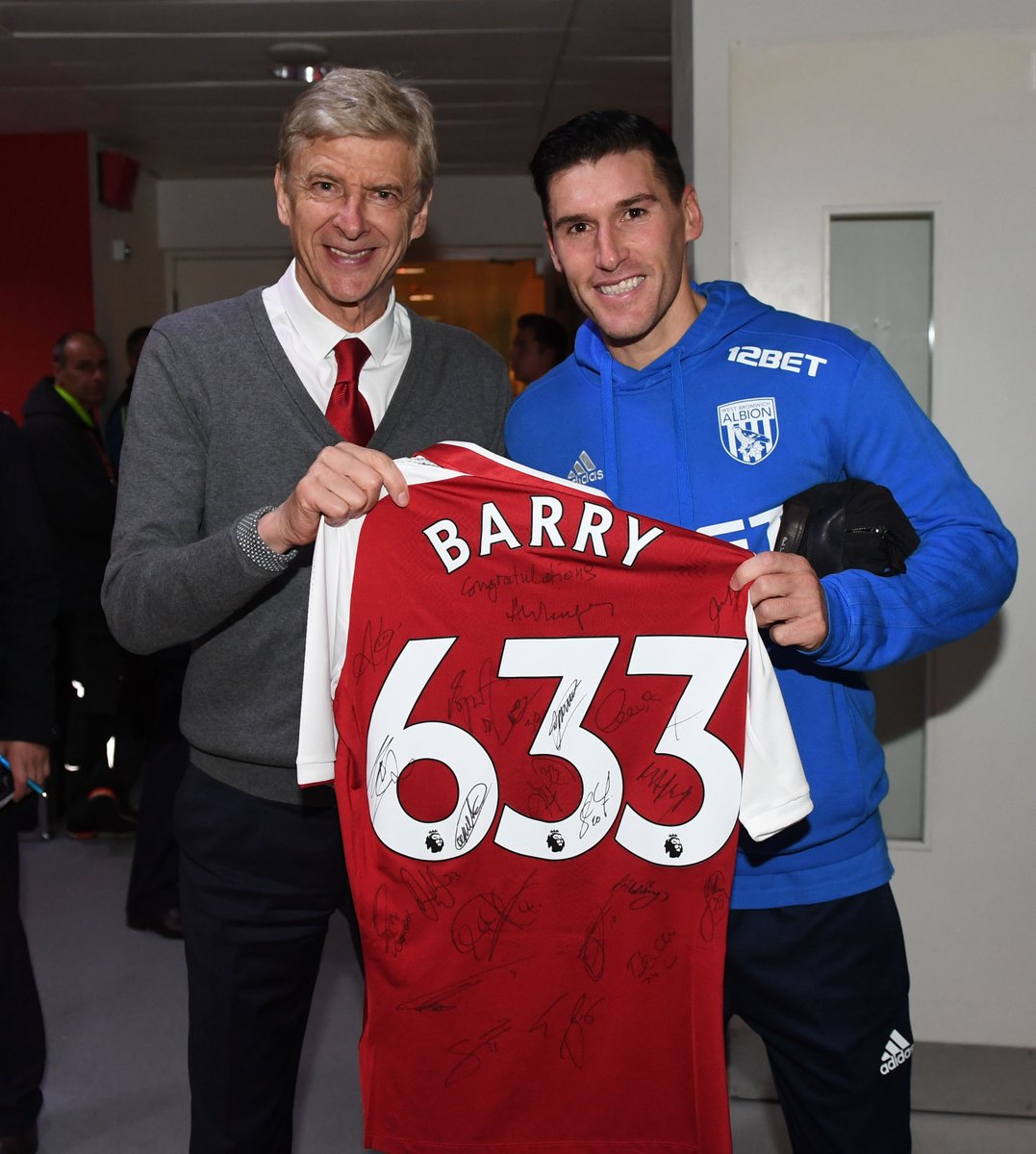 Zidane, in his reason as to why he decided to step down from being Real Madrid's manager, insisted that he no longer felt the backing of the club and needed to resign. The French manager is reportedly interested in coaching the France national team in the future and could be without a club until after there's a vacancy for the France job.
Ancelotti's departure may have been a mutual one, as both clubs agreed upon the termination of his existing contract at Goodison Park, but it has left the club in an awkward position because they now have to accelerate their search for a replacement before the players jet off for their pre-season tour friendly games later next month. After reportedly holding talks with Frank Lampard and Nuno Espirito Santos, Everton have still not been able to find their ideal manager replacement and have now reportedly turned attention to their former player, Gareth Barry.
Barry is an Everton legend and retired from professional football after becoming the player with the most appearances in the history of the Premier League. He may not be one of the most experienced manager choices but it is believed that the fact that he knows the club well can be a key ingredient to him succeeding as manager.