Submitted by
isport
on Mon, 11/20/2017 - 13:41
Counting from August 19 of 2017 until November 18 of that same year, West Bromwich Albion have played 10 English Premier League matches and not been able to secure a single victory as they have either suffered defeats or draws within this time-lapse of games played.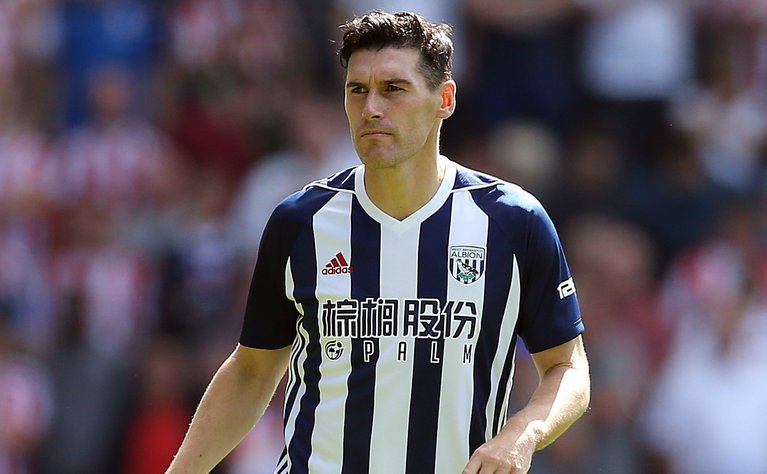 This string of negative results and consecutive drop of points is the main reason of why Tony Pulis was sacked on November 20 and seen West Bromwich Albion to dropping into the bottom section of the EPL.
Gareth Barry is hoping that a spark of magic, a moment of brilliance finally arrives for West Bromwich Albion which can help turn the tide for his squad which has been struggling so much in recent weeks. They might be helped by the hundreds of fans who have bought tickets for their next match via this website, with a local viral campaign pushing fans to come out and show their support.
"You can't get away from the run we're on. It's important that we try to put that right as quickly as possible so that's our target. Chelsea at home, the current champions is obviously a tough game. You need that one little moment in a season that can turn things. What better game to do it than against them at home. You can kick on from then."
"We need one moment, a slice of luck that goes your way. It's easy to say that, but if you work hard you can get those little breaks. We have to keep believing in what we're doing. The quicker that happens the better." Gareth Barry toldWest Bromwich Albion's twitter recently said.
According to Gareth Barry, any moment of magic can change an entire season and this is what the English midfie
lder is hoping that can finally arrive for him and his teammates. Considering their recent results from the past weeks, they are in need of some positivity in order to avoid dropping more points and have a chance of staying alive in the English Premier League for at least another season.