Submitted by
content
on Wed, 12/20/2017 - 11:35
Gareth Barry who plays for West Bromwich Albion said that he is proud to have broken Ryan Giggs record of most appearances in the Premier League. The previous record was held by former Manchester United player Ryan Giggs. Barry said that he is proud of having broken this record, but he has no intention of stopping playing as yet.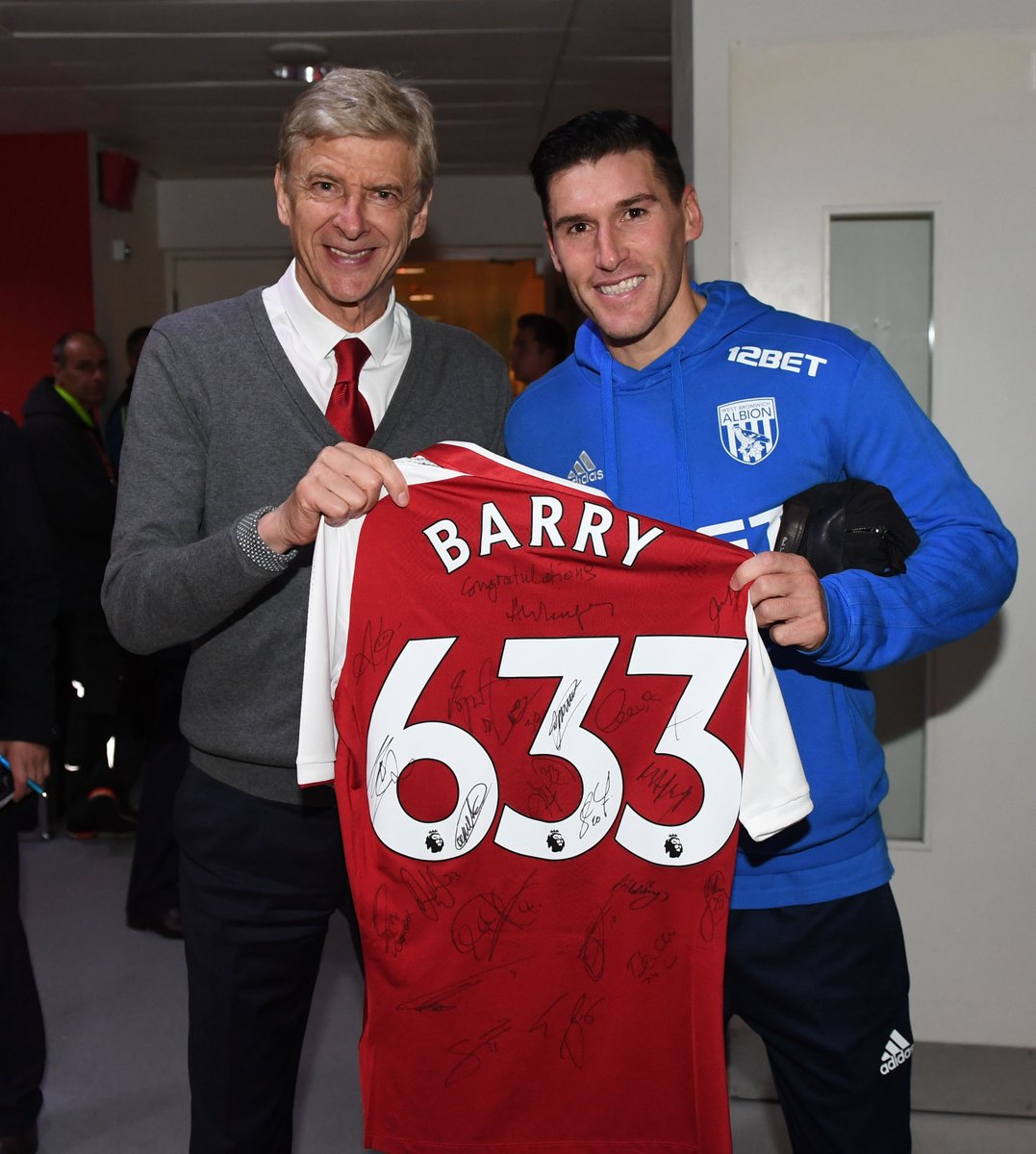 The player who is now 36 years old started his career with Aston Villa at the age of 19 years old. He said that it is a proud thing for him to have achieved that record but he said that he would want to continue playing for as long as he can.
Gareth Barry said that it is becoming increasingly difficult for young players to break into the first team at a young age in the Premier League now and he feels that it might be difficult for them to break this record in the future.
He thanked all those that have helped him achieve this record, and he feels that this is a reward for all the efforts that he has done during training. He said that he has always worked hard ever since he started his career and he feels that he is now receiving the reward.
He said that his dream is to play until 40 years old, but he does not know whether it will be possible. He said that when he joined Everton, the manager Roberto Martinez told him that he could go on and play until 40 years old. He said that it would be a great achievement for him to go and achieve that in his career.
At the moment he wants to focus on his career with West Bromwich Albion and help the team finished as high as they can in the league.