Submitted by
content
on Mon, 03/01/2021 - 05:17
Premier League legend Gareth Barry has admitted that he would like to see Aston Villa skipper Jack Grealish in the colours of Manchester City as he urged the Three Lions of England player to choose the Citizens ahead of city rivals Manchester United.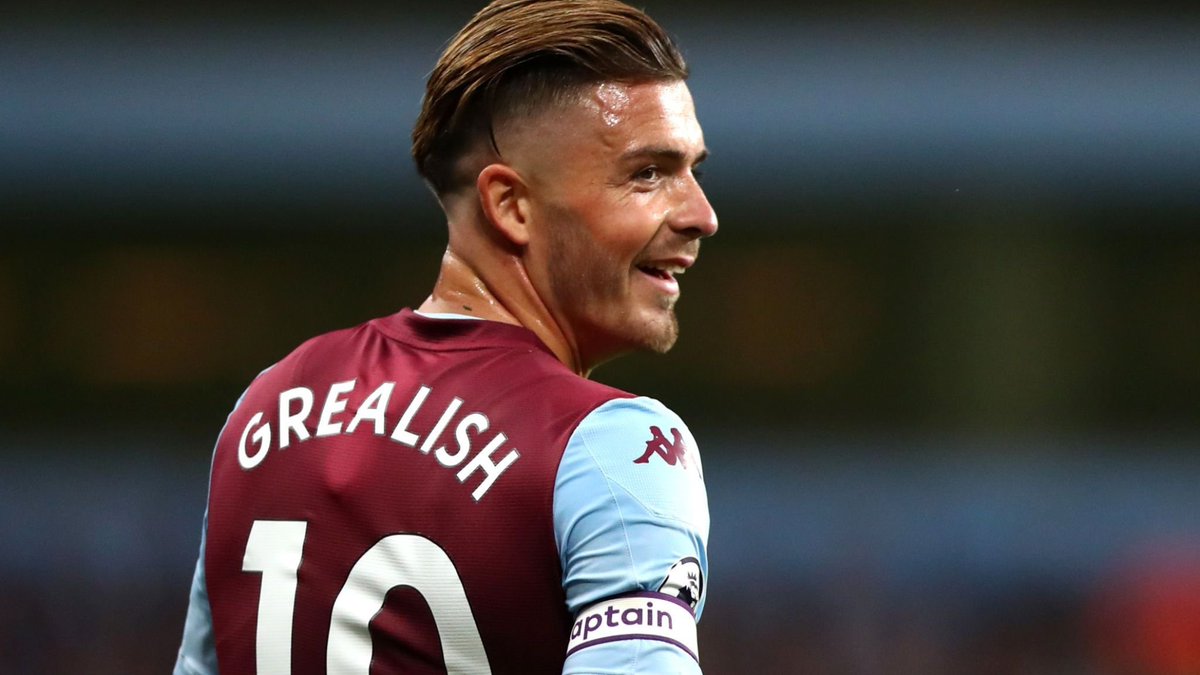 Recent transfer reports had claimed that Manchester United and Manchester City will go head-to-head in the summer in the race to sign Jack Grealish, who has been in fantastic form for Aston Villa in the Premier League this season.
Gareth Barry is an icon as far as Premier League football is concerned having played for clubs like Aston Villa, Manchester City, Everton and West Brom. Gareth Barry was recently on TalkSports to speak about Jack Grealish and how he has been impressed with the quality of the football played by the Aston Villa skipper this season. Gareth Barry stated that it would be nice to see Jack Grealish play European football for Aston Villa. He wants him to lead his boyhood club to Europe at the end of this season. Gareth Barry also talked about the transfer rumours surrounding Jack Grealish. According to him, four of five clubs would be interested in signing him. Gareth Barry went on to say that he would like to see Jack Grealish play for Manchester City under Pep Guardiola. Jack Grealish could follow in the footsteps of Gareth Barry if he signs for Manchester City.
Barry came through the youth teams at Aston Villa before playing for the first team at the club just like what's obtainable with Jack Grealish. Gareth Barry left Aston Villa to sign for Manchester City and Jack Grealish could do likewise if Manchester City are able to lure him to the Etihad Stadium. For now, his focus is on getting Aston Villa to Europe next season.