Submitted by
content
on Sat, 04/20/2019 - 10:45
Gareth Barry has enjoyed a long career and currentlyhold the record for most appearances in the Premier League with 653 games. The 38-year-old has been playing for West Brom in the past two seasons and wants to play an extra season for the club.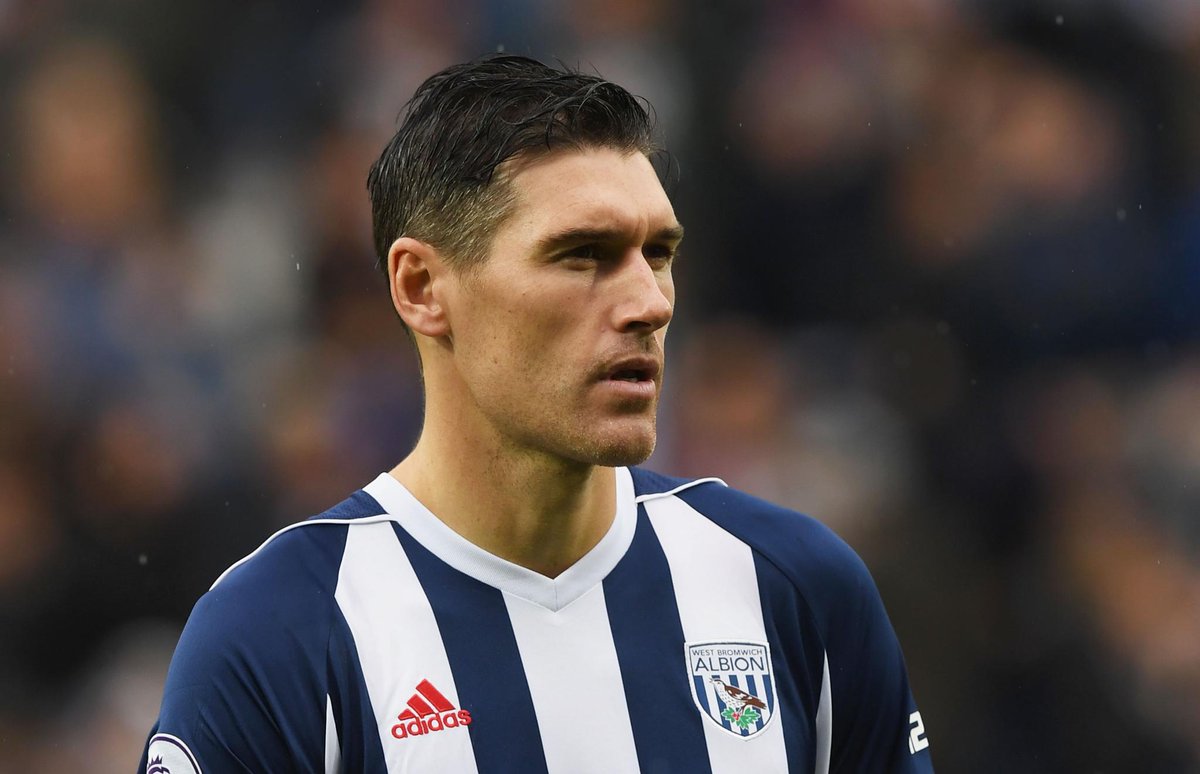 West Brom currently sits fourth on the Championship table and are set to partake in the playoffs and Barry is looking to lead the team back to the Premier League. Barry is considered one of the most consistent midfielders to have played in the Premier League.
The Englishman made more than 400 appearances for Aston Villa before securing a big money move to Manchester City. He went on to win his solitary league success at the club before moving to Everton where he endeared himself to the fans due to his no holding back approach in the midfield.
Speaking at the Launch of Nick Mowl Cup Barry revealed that his health was good and he could still continue playing at a high level. He also admitted that it was up to the club to make the final decision at the end of the season depending on the final position of the team.
"Barry also talked about retiring admitting that the prospect of hanging his boots was a prospect that scared him a bit. He also urges the PFA to do "better in advising players about prospects outside football.
It is no surprise that several players run bankrupt after their playing days which Barry believes is as a result of negligence on the part of the PFA and clubs. Barry is a player that could still play well in the lower leagues but would be too old to start in the Premier League.
West Brom could keep him around next season if they qualifier for the EPL as his experience would be vital in the dressing room.