Submitted by
content
on Sun, 02/25/2018 - 20:32
West Brom star Gareth Barry claims that the club needs to win their home games to be able to retain their top flight status at the end of the season. The distinguished Premier League star and former England international is keen on playing on in the top flight. If West Bromwich Albion do not get their acts right, they risk a relegation to the Championship despite their strong finish in recent years.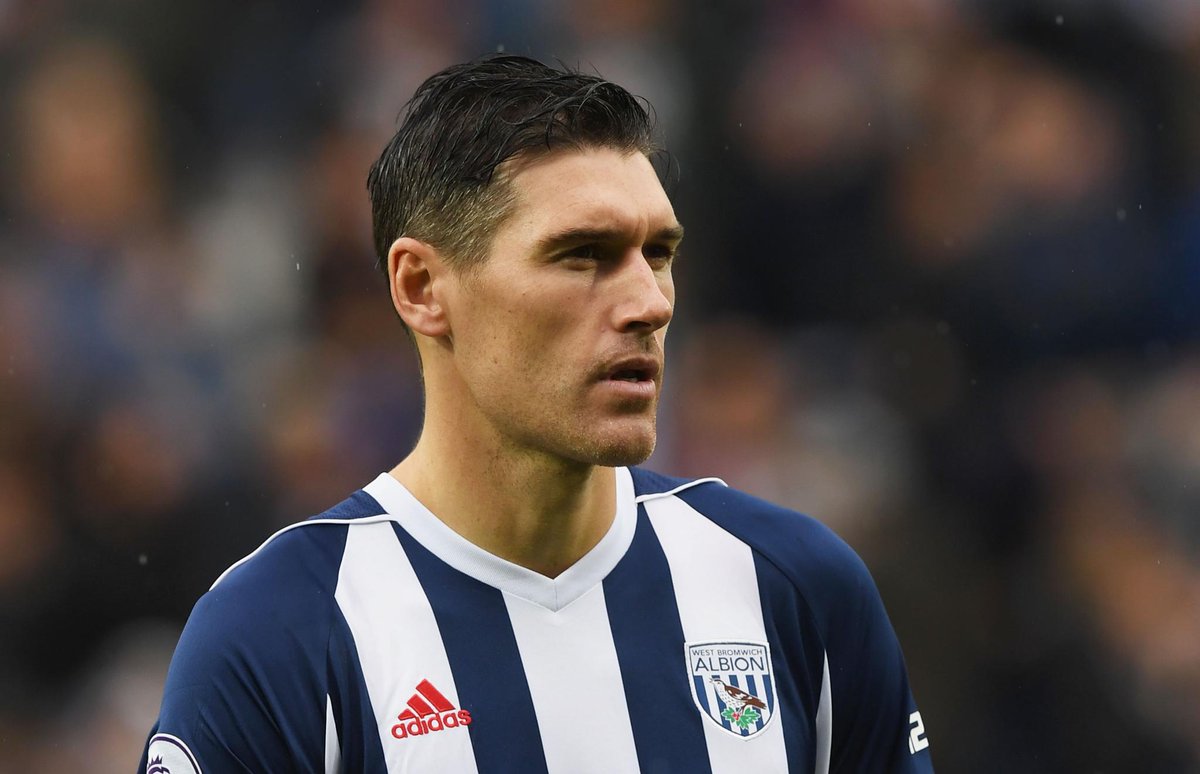 Barry, who won the league with Manchester City and as had playing spells in Aston Villa and Everton, opines that the secret is winning the rest of their home games at the least. He remains confident in the setup and believes they can fight off the relegation threat.
Barry says he and some others in the team do not have the experience of fighting in the relegation threatened zone. He confessed that matches are big pressure now especially in front of their home fans. They are set to face Brighton next at the Hawthorns but they would need to win more games of the eight left at home.
Brighton would be a spectacular meeting as the league newcomers delivered their first loss in the season back in September. Brighton defeated them 3-1 at the Amex Stadium and now is the right time to return the favour.
Barry says the position the team is not is tough but he is confident that the team would get through.
"The big thins is winning games at home. We need to get our home fans behind us and win five of the remaining home games. That will be massive to build on," he added.
West Brom are four points from the red zone and have others like Southampton, Swansea City and Huddersfield Town to contend with in the zone.