Submitted by
content
on Fri, 01/04/2019 - 10:06
Blackburn Rovers Ladies' manager Gemma Donnelly was full of praise for three of her longest serving players after they reached milestones for the club.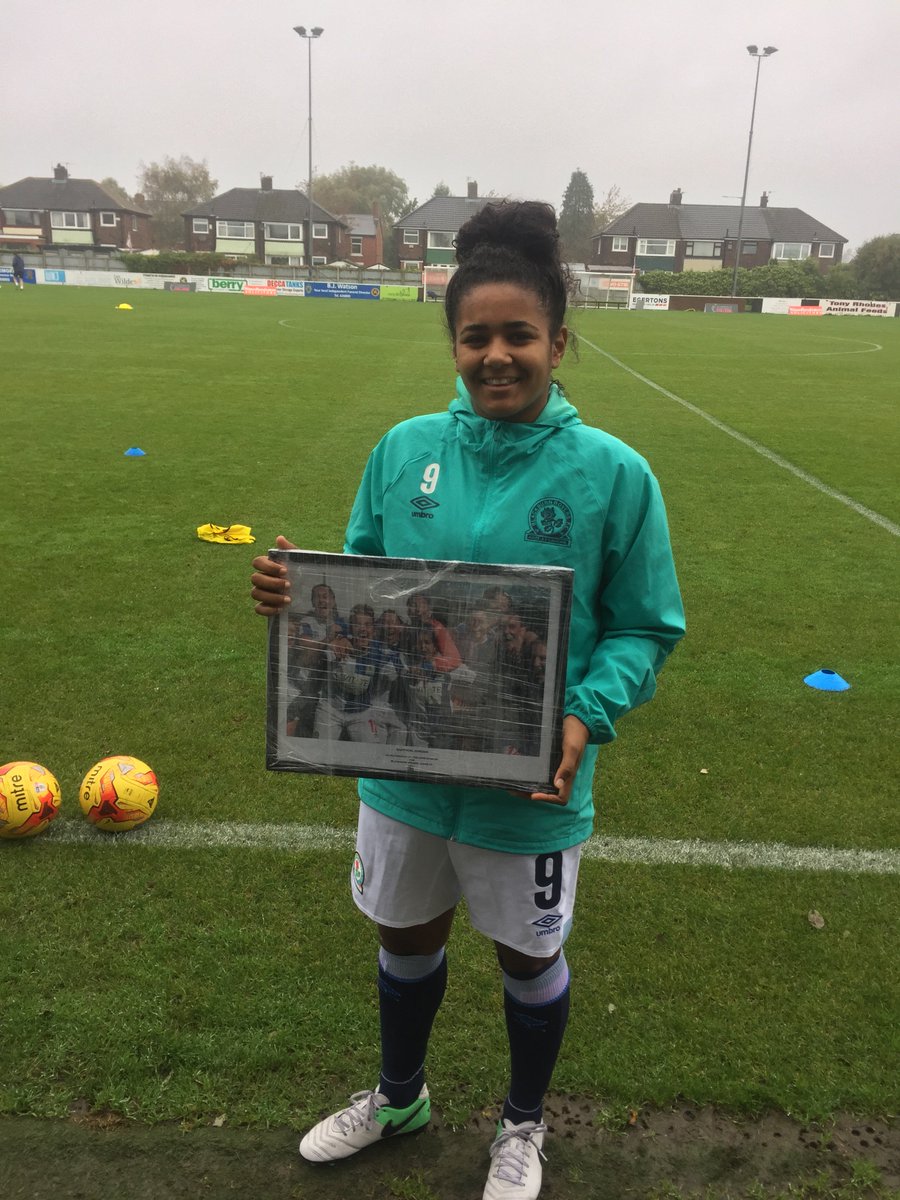 They have shown immense loyalty to the club over the last couple of years, rejecting various offers from other top English sides to continue their football at the club.
Seffron Jordan and Natasha Fenton both surpassed a century of game for Blackburn Rovers earlier this month, while Jess Hobrook is edging close to an even more remarkable feat of 15o appearances for the club.
Speaking in interview, the head coach Donnelly said, "It's really pleasing to see, it epitomizes what Blackburn Rovers Football Club is all about. That loyalty of being dedicated servants to the club and creating an environment where players want to perform for each other".
"I think it is about the culture that we have created at Blackburn, for players to want to stay and represent the club".
Donnelly feels the players have been trying to adopt the culture of working together to get the most successful outcome saying that they players are determined to work together to gain promotion to a division that they are more than worthy of playing in.
Since joining the Rovers at the tender age of 15, Fenton has graduated from the club's academy into the first team while Jordan has found the back of the net 81 times in 104 appearances.
"The head coach admitted both players have had a tremendous journey"in their time at Blackburn Rovers and have "been easy to retain", despite the setbacks they have faced.
Another player who has been in fine form is one of Fenton's central midfield partners, Jess Holbrook. She has picked up four Player of the Match awards so far this season, more than any other player in the division.