Submitted by
content
on Mon, 10/18/2021 - 16:13
https://pbs.twimg.com/media/EgbDAJIXcAYoANB.jpg
Former Brighton and Hove Albion boss Brian Horton has revealed how the club fought for a compensation over Gareth Barry at the tribunal following his move to Aston Villa.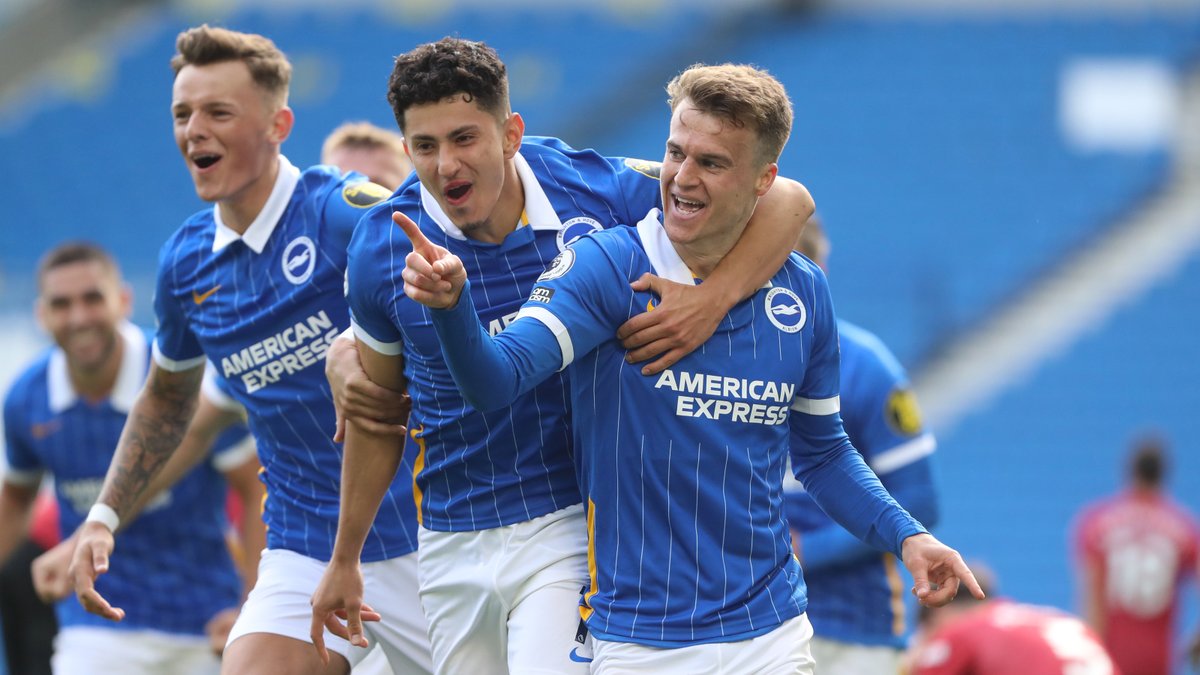 Gareth Barry started out his career at Brighton before moving to Aston Villa where he was able to establish himself as a Premier League player. The utility player was at Brighton for six years between 1991 and 1997. In his autobiography titled Two Thousand Games: A Life After Football, Horton detailed how the compensation was handed to the Seagulls at the tribunal.
Horton was the Brighton manager for a period of eleven (11) months between February 1998 and January 1999 and he attended the aforementioned tribunal alongside club chairman Dick Knight. The tribunal was held at the Premier League headquarters.
Aston Villa boss John Gregory had insisted that the Seagulls didn't deserve any compensation since it was Villa that made Gareth Barry a Premier League player having started his career in the Villa first team as a left-sided defender. England international Barry had become a Premier League player by the time the tribunal was held.
Horton further revealed in the autobiography that Brighton eventually won compensation for Barry and that the money really helped the club at the time. The Seagulls were in the fourth tier of English football at the time. The tribunal awarded the sum of £150,000 to the Seagulls instantly and over £1m was also awarded to the club in the event that Barry became an England international.Brighton would later receive the sum of over £1m as compensation after Gareth Barry made his debut for the Three Lions. He was part of the England squad to the 2010 FIFA World Cup tournament in South Africa.
Barry left Villa to join Manchester City later in his career and that was where he became a Premier League title winner.