Submitted by
content
on Thu, 08/02/2018 - 06:21
Premier League veteran Gareth Barry has decided to remain at West Bromwich Albion past this summer, according to reports. The player triggered his contract with the Baggies for an extra season. Barry only joined last season from Everton FC on a one-year dealbut he featured enough to activate a one-year extension.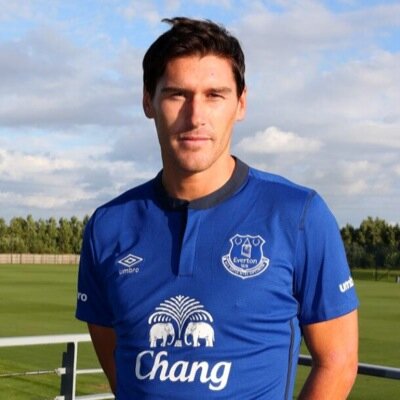 The 37-year old former England midfielder featured 30 times in all competitions last term. His 25 appearances in the Premier League helped him break the record for most games and set a new one at 653 games. He overtook Manchester United legend Ryan Giggs last September but he continued to feature for the Hawthorns until February.
Barry was part of the four players disciplined by the club for their role in breaking a curfew in a training camp in Barcelona. They borrowed a taxi for a prank that backfired. He last featured for the club on February 24 as he had fitness concerns and his form was below par.
With West Brom's relegation to the Championship, there were speculations that he would retire or move to another continent to get a retirement bonus. However the player has opted to continue with the club for one more year. There were rumours he was moving to Aston Villa, having stated his pro career there and played for over a decade before the big money move to Manchester City, but they lost their play-off final.
The star, who has moved back to the Midlands, is on holidays ahead of the pre-season plans of West Brom. The Baggies are hoping they can return to the top flight as quick as possible.