Submitted by
content
on Fri, 04/15/2022 - 05:32
When Gareth Barry is mentioned, what comes to mind is an England international, Villa legend, Premier League winner and many more, but it's important to point out that his career began at Brighton and Hove Albion before he went on to achieve great things at Aston Villa, Manchester City amongst others.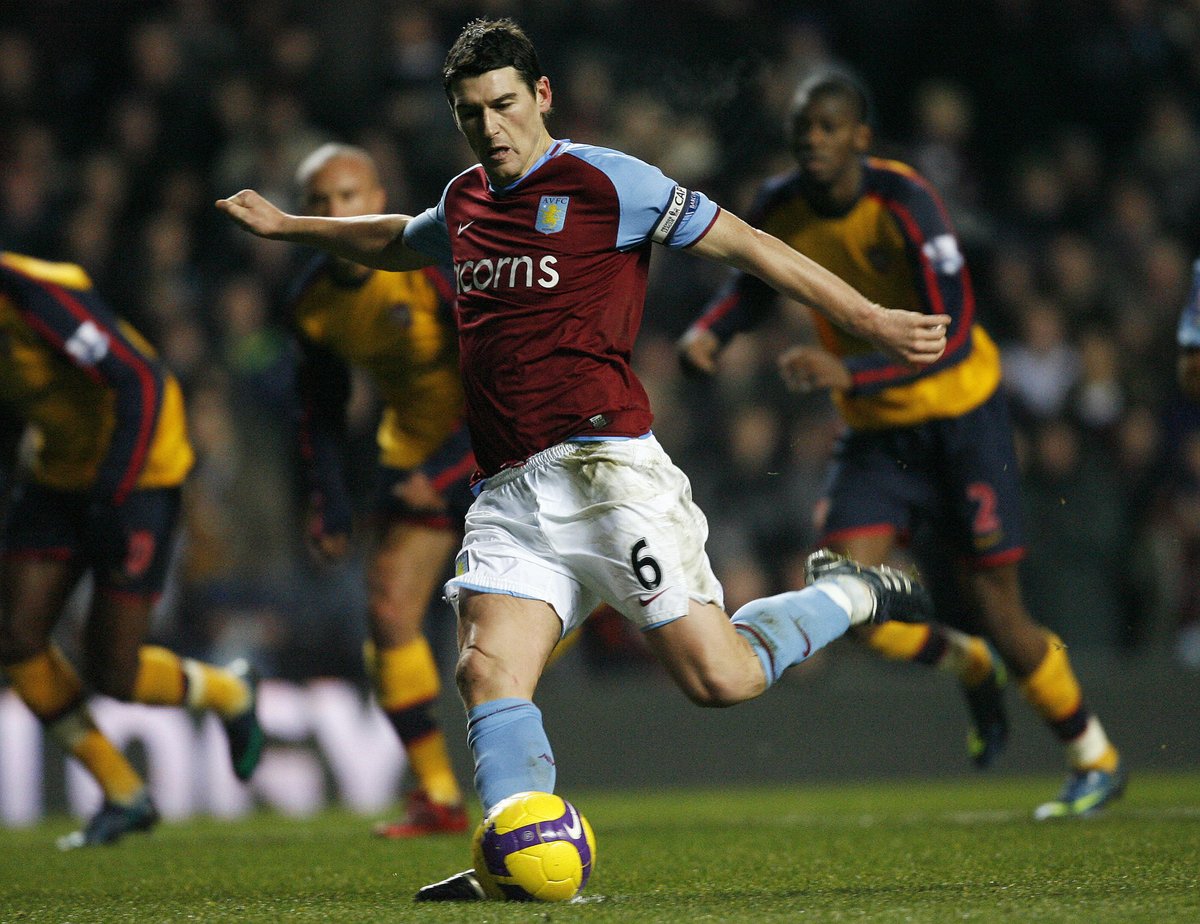 Gareth Barry was in the Brighton youth team setup for a period of six years between 1991 and 1997, and he didn't make a single appearance for the senior team before leaving the club to sign for ex-European champions Aston Villa. His transfer from the Seagulls to Villa became controversial as the two clubs could not agree on a compensation fee thus taking the matter to the tribunal.
Brian Horton was the Brighton manager for some months from February 1998 to January 1999 and he confirmed that they had to attend a tribunal at the Premier League headquarters to resolve the situation. According to him, Brighton officials including him and club chairman Dick Knight were at the Premier League headquarters in October 1998 to debate the controversial transfer involving Gareth Barry.
Horton talked about the controversial transfer in his autobiography titled: 'Two Thousand Games: A Life in Football'. He said that Aston Villa argued that the Seagulls didn't deserve anything from the Barry transfer, but club officials were having none of it.
Villa boss John Gregory was a former teammate of Horton and he said that Brighton didn't deserve anything from the transfer of Gareth Barry because he was made into a left-sided defender and that they were taking a risk with his transfer. In the end, Aston Villa were ordered to pay £150,000 immediately and a further £1m+ if he makes his England debut.
Barry made his England debut in September 2000 and Brighton were able to receive a lot of money as a result, while the player went on to become a legend at Aston Villa.