Submitted by
content
on Thu, 06/23/2022 - 15:55
Englishman Gareth Barry is the recipient of the record for the most games in the Premier League era after he beat the record of Welshman Ryan Giggs some years ago. Manchester United legend Giggs had made 632 appearances for the Red Devils before he was surpassed by Gareth Barry five years ago.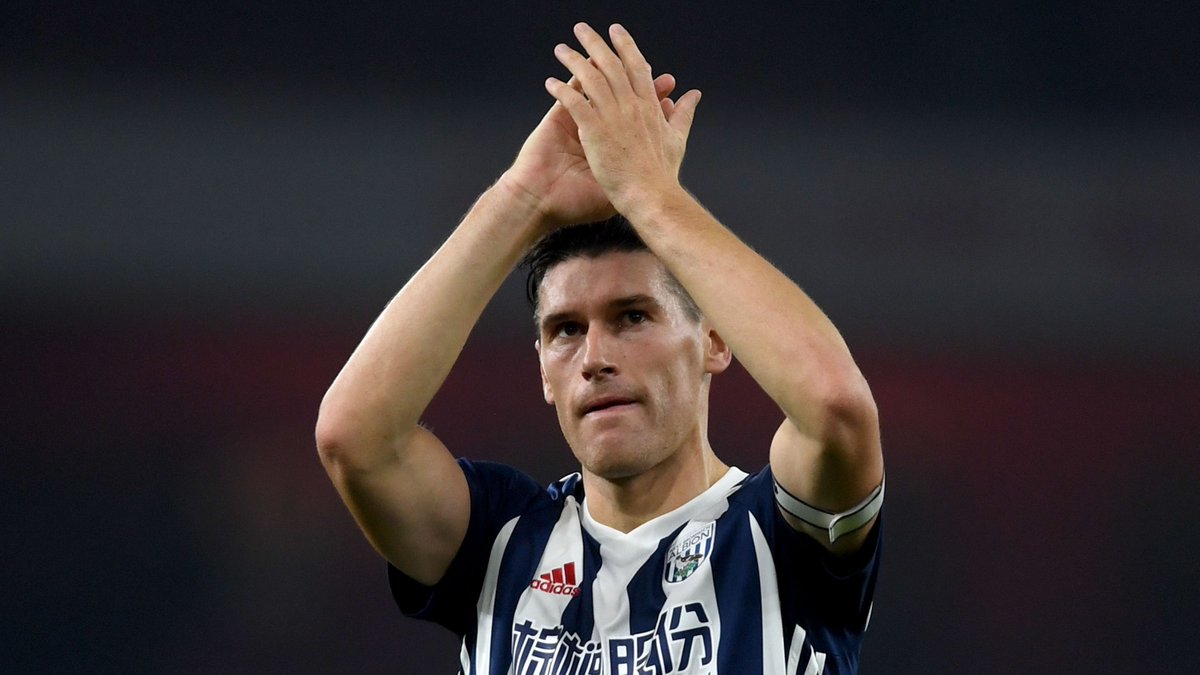 Giggs had the whole of his career as a professional footballer at Manchester United and he has the most Premier League wins. During his time at Manchester United, the retired Welsh international won eleven Premier League titles. Gareth Barry broke his record of the most Premier League appearances while playing for West Brom at Arsenal. Barry went on to make 20 more Premier League appearances to take his tally to 653 games.
Retired England international Barry started his Premier League career at Aston Villa before moving to Manchester City. He also played for Everton and West Brom. His Premier League career came to an end when West Brom suffered relegation at the end of the 2017/18 season.
Ex-Chelsea midfielder Frank Lampard is third on the list of players with the most appearances in the Premier League era. He played a total of 609 games in the competition for three teams. Lampard played for West Ham United, Chelsea and Manchester City. His place in the top three is under serious threat from compatriot James Milner who has just signed a one-year contract extension at Liverpool. Milner could have left as a free agent this summer if he didn't sign a new deal. The Englishman is the vice-captain at Liverpool and he has a total of 588 appearances in the Premier League for five teams namely Leeds United, Newcastle United, Aston Villa, Manchester City and Liverpool. Milner needs to play 22 times in the new season to usurp Lampard into the top three.
Ex-West Ham United, Manchester City and Liverpool shot stopper David James completes the top five on the list of the most Premier League appearances with a total of 572 games.