Submitted by
content
on Sat, 09/28/2019 - 16:27
Two players in the Aston Villa team clashed in the game against West Ham United on Monday night. Anwar El Ghazi tried to headbutt his teammate Tyrone Mings. Villa were under pressure to win the game or at least force a draw as they were in the relegation zone.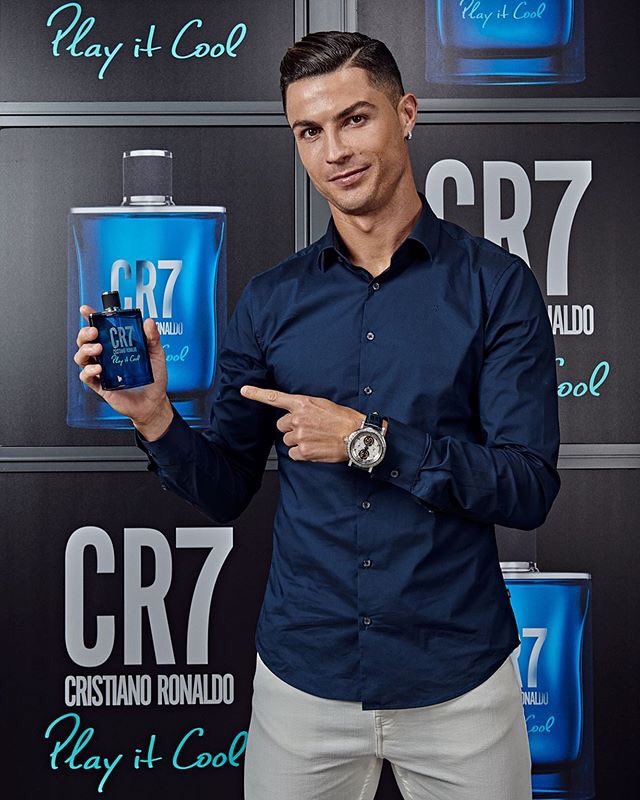 As the visitors broke in a counter attack, seeking a goal in the game, Mings was very furious at his teammate for his failure to track back and cover in the attack. The Dutch winger – with dual citizenship but skipped Morocco after Cristiano Ronaldo advice – who joined from Lille this summer has quite a reputation as a hothead but his talent cannot be ignored.
El Ghazi was having none of Mings' frantic efforts, and appeared to headbutt his teammate before they were separated by midfielder Marvelous Nakamba.
The Video Assistant Referee (VAR) had to check for a possible red card but he was left off. However, Mike Dean warned both players before the game could proceed. The 24-year old is expected to face retrospective action from the club.
The club fans reacted after the game, hoping the club takes internal actions to forestall a repeat. A section of the fans online expected the skipper Jack Grealish to have stepped in to quickly resolve, comparing him to Gareth Barry. The Aston Villa legend was deemed a better person to handle such in a team.
John Terry, Dean Smith's assistant, was caught on camera less than impressed with the altercation. Play was quickly continued but the game ended goalless. The fight did not reach that of Lee Bowyer and Kieron Dyer back in 2005 when Newcastle faced same Villa.
He draw saw Aston Villa rise a spot to the 17th while Newcastle drop to the relegation zone following their 3-1 loss to Liverpool on Saturday.