Submitted by
content
on Mon, 02/14/2022 - 08:56
Aston Villa were reportedly keen on signing Leeds United midfielder Kalvin Philips, but a transfer could be almost impossible as long as the Whites are still a Premier League club. The interest of Villa in the England international was revealed via a report from the stables of The Athletic as it was revealed that Leeds United might need to suffer relegation to the English Championship to allow Philips leave them for another team in the top flight.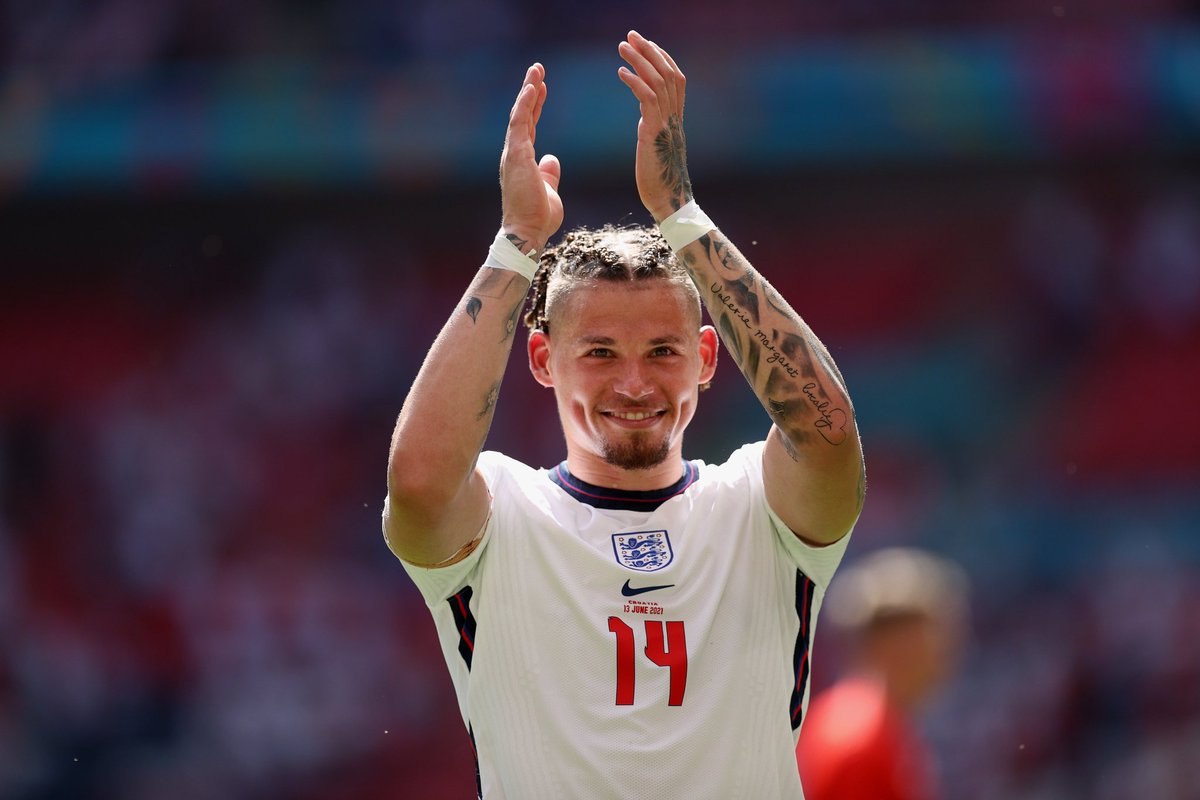 England midfielder Philips is a key player for Leeds United though he has not been able to play much this season due to injury. Last season, he was a regular for Leeds United as they finished ninth in their first season back in the Premier League. Without some of their injured key players such as Kalvin Philips and Patrick Bamford, Leeds United have struggled a great deal this season and They are currently in the bottom six on the league table.
Philips has also been a regular in the England squad since the start of last season. He was in the starting XI from start to finish as England came close to Euro 2020 glory last summer before they were beaten on penalties by Italy.
Gareth Barry attained legendary status at Aston Villa before moving to Manchester City to win trophies and Villa can secure another Gareth Barry with the move for the aforementioned Philips who was one of the best midfielders in the Premier League last season. Retired England internationalBarry was also a midfielder during his time at Villa Park though he also played a lot of games from the left-back position. As a matter of fact, Gareth Barry could play as a left-sided midfielder, central midfielder and as a left-back. Apart from Aston Villa and Manchester City, he also played for Everton and West Brom in the Premier League.