Submitted by
content
on Fri, 12/11/2020 - 12:08
Premier League legend Gareth Barry enjoyed a glittering football career spanning 22 years as a professional before his retirement at the end of last season at the age of 39. Barry played in the Premier League for clubs like Aston Villa, Manchester City, Everton and West Bromwich Albion and he holds the record for the most games played in the history of the competition.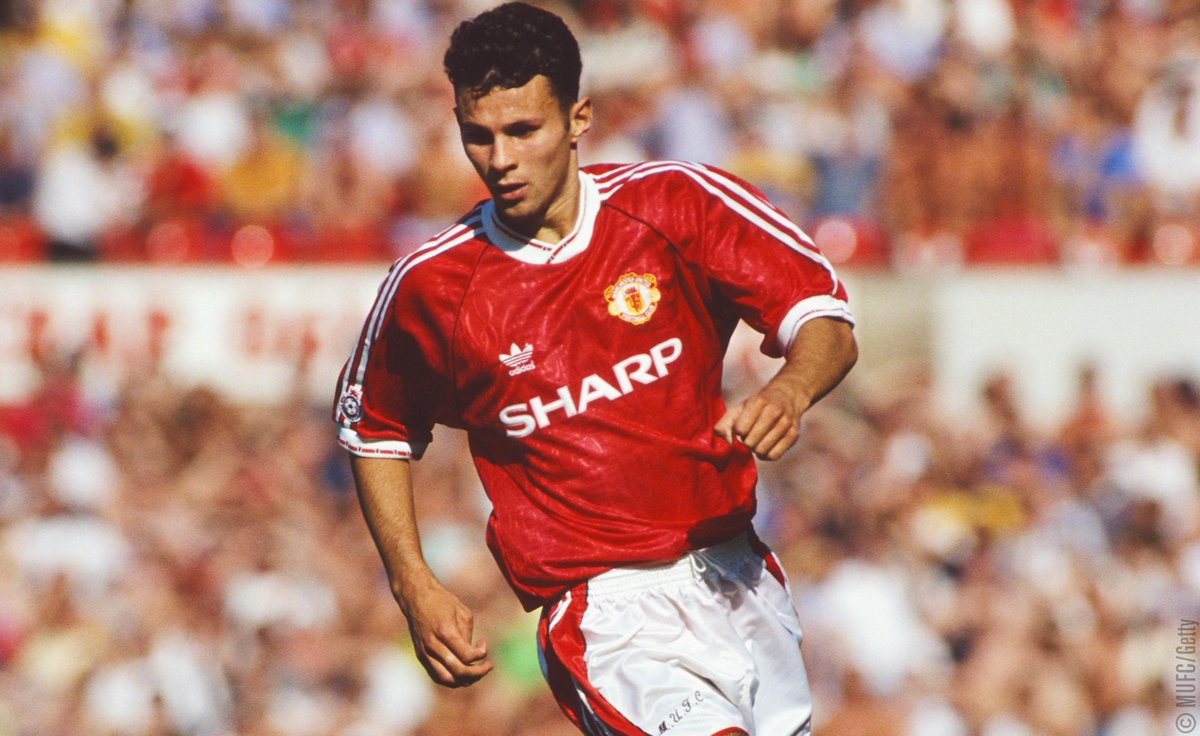 Ex-England international Barry started his football career at Brighton and Hove Albion where he spent six years before moving to Aston Villa. He spent one year in the Aston Villa youth team before making his professional debut in 1998. The midfielder spent 11 years at Villa Park before signing for Manchester City in 2009 in a £12m deal.
Everton signed him from Manchester City in 2014 after his five-year stay at the Etihad Stadium.
He joined the Toffees initially on loan for the last year of his stay at Manchester City before his transfer was made permanent six years ago. Gareth Barry left Everton for West Brom in 2017 and was part of the team that suffered relegation from the Premier League in 2019.
He holds the record for the most Premier League games with 653 appearances, which is 21 more than the nearest player, Ryan Giggs who made 632 appearances in the colours of Manchester United. Gareth Barry racked up those Premier League games in the colours of four clubs namely Aston Villa, Manchester City, Everton and West Brom.
Gareth Barry won the Premier League title twice with Manchester City under two different managers. The Citizens won their maiden Premier League title during the 2011/12 league campaign under Italian tactician Roberto Mancini before adding a second league title during the 2013/14 Premier League campaign under the managerial guidance of Manuel Pellegrini. On his part, Ryan Giggs won 13 Premier League titles during his career.
Current Chelsea manager Frank Lampard completes the top three Premier League appearance makers with 609 games in the colours of West Ham United, Chelsea and Manchester City. He won three Premier League titles at Chelsea during his career.